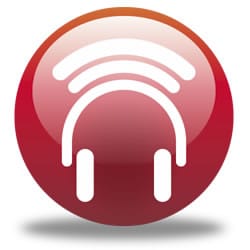 The Blog House are pleased to finally detail the work we did with ShareMyPlaylists.com which is THE Spotify community site:
We approached the owner of ShareMyPlaylists.com with a proposal after coming across the first version of the site during our web travels and realising there was massive potential to improve the initial site by extending it's initial WordPress based roots.
After a few chats The Blog House won the contract to take the site from it's standard WordPress launch form to a new WordPress MU & BuddyPress version to enable a whole new level of user interaction and functionality.
"The Blog House were crucial in taking ShareMyPlaylists.com from it's first incarnation to the social networking music site it is today."
The initial development and testing of the site took about 8 weeks and the site received great feedback from the early beta testers we trialled the site with. The initial social networking infrastructure of the site didn't look too far removed from the standard clean BuddyPress templates (this was deliberate) but behind the scenes there were and still are many custom WordPress plugins that The Blog House have written as well as a great deal of custom server side code to keep the site running as smoothly as possible.
During the first 3 weeks of the launch of the new Blog House version of the site, ShareMyPlaylists.com's daily traffic increased by a factor of 4, over 4000 people created accounts and the owner of the site signed up to have The Blog House manage all his WordPress, server and technical needs. Since this successful version 2 launch ShareMyPlaylists.com has grown even further and we handed the maintenance and design over to another development agency to manage full time.
If you are looking for a company to help you take your WordPress based web site to the next level then get in touch.
The Blog House